Vision
Phusion believes in setting a standard that software should be easy and fun for everyone to use. Our software solutions accomplish this in the server industry by following these beliefs.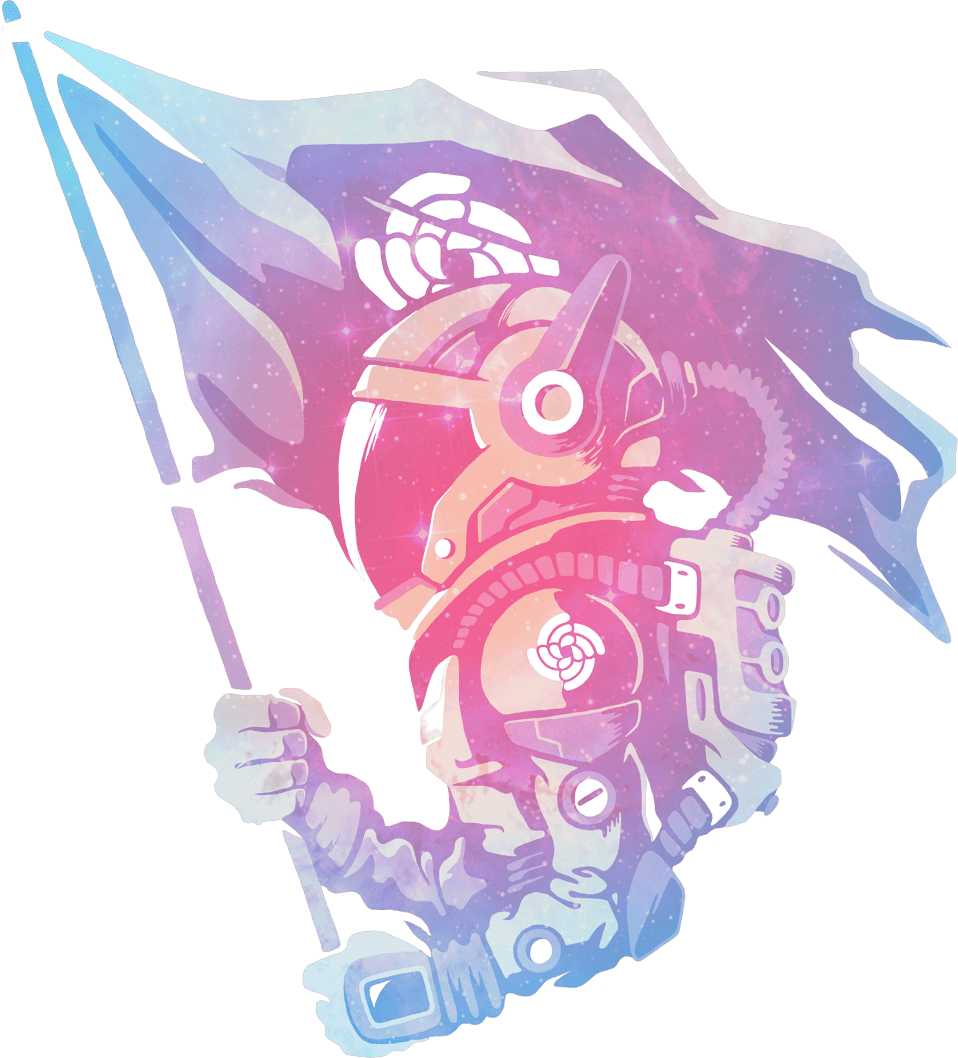 Empowerment
We believe software should put a smile on your face. Our solutions empower users to work on what is important to them and leave the tedious and error-prone heavy lifting to us.
Low barrier to entry
Users shouldn't have to invest a significant amount of time to be able to fully leverage their software. We stand for lowering the barrier to entry and pride ourself in delivering accessible software.
Reliability
Open sourcing the core of our software allows us to battle harden our commercial offering and provide a more reliable service. Our world class support offering ensures customers can count on us to help them with any issues.
Performance & scalability
We believe in optimizing. Our users range from small web shops serving a niche to large web platforms handling billions of request per day. Any size company can count on our software to deliver in getting the most out of their hardware.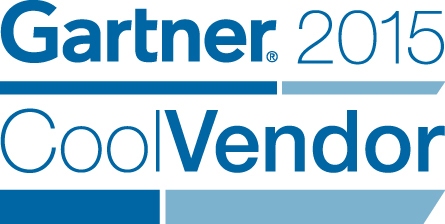 Gartner has chosen Phusion as a Cool Vendor 2015 in their Web-Scale Computing report. Vendors in this category are considered by Gartner to apply innovative techniques to effectively deal with web-scale problems, particularly pertaining to scalability and agility. This includes caching, event-driven programming, microservice architectures, and container management frameworks.